SPRINGBOK 33-30508 Squirrel Feeder 60 PIECE PUZZLE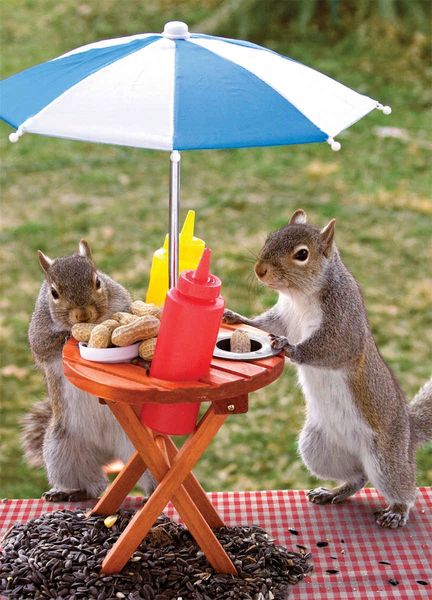 SPRINGBOK 33-30508 Squirrel Feeder 60 PIECE PUZZLE
Lunch Time 60 Piece Jigsaw Puzzle
Time to make some new friends with Lunch Time, our 60 piece jigsaw puzzle. This adorable image of two squirrels getting ready for a feast will be sure to put a smile on the face of anyone who puts it together!
Features

Pieces: 60
Artist: Springbok Puzzles
Finished Size: 13.5" x 18.875"